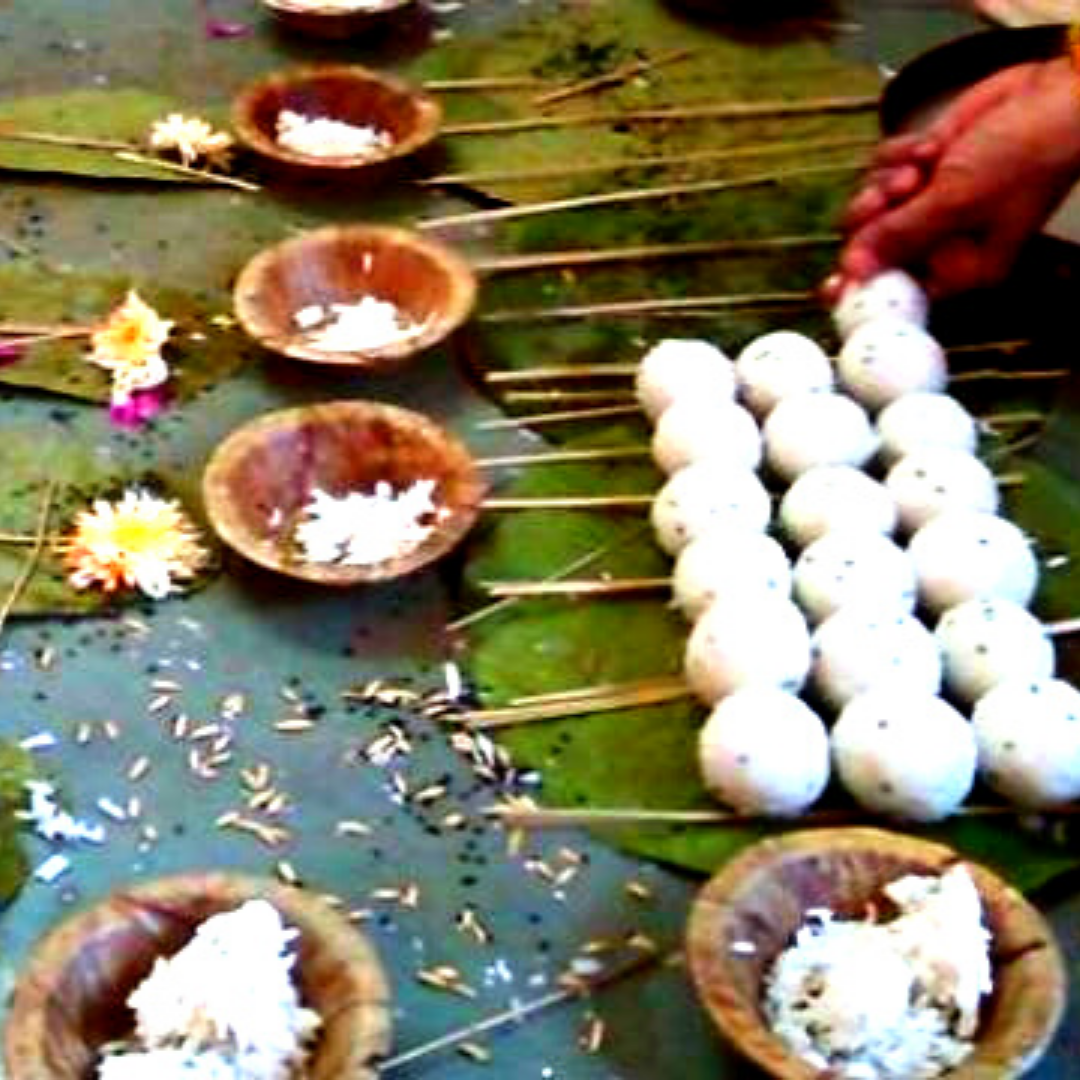 Holy Kashi Tour and Travel mission helps the Hindu families want to reach Moksha for their dead family member by doing Asthi Visarjan Pooja, Pind Danam and Shradh at the divine Ganges river at Varanasi (Kashi or Banaras ), Gaya, Allahabad (Triveni) in religious & spiritual way as explained in holy Granth "Garur Puran" and "Smriti Shastra" on behalf of the family members of leaving soul.
The after death rituals or Pind Daan in Hinduism is a very religious part which takes place in the holy river of Ganga. Kashi, Banaras or Varanasi is the perfect place where most of the Pind Daan performances take place. It is a well-known faith that people who have their last rite done in Varanasi reach salvation or moksha hence release themselves from the karmic cycle of birth and rebirth. No issue is the place of death as long as the remains of the dead souls are absorbed in Ganga river salvation will be achieved. Varanasi Ghats line the entire Ganga River which runs by this divine town and the Pind Daan rituals take place on a daily basis here which has also been going on ever since the ancient ages.
The spiritual responsibility of Asthi Visarjan is executed in a prescribed way and as soon as possible. Family and relatives are very important to Hindu families, as much as spiritual responsibilities are. It is necessary of the followers of the Hindu religion for the family to execute the Hindu sacred ritual for the dead. Asthi Visarjan is one of the most significant of the mandatory spiritual rituals in the Hindu religion.
Pind Daan is also a ceremony executed for the dead. Like Asthi Visarjan, Pind Daan is also aimed to offer relief to the dead soul as it journeys towards its next purpose within the whole evolutionary procedure. The ritual assists the soul cut its ties and attachments with the material human body because holding back on this detachment causes the soul a lot of pain. Pind Daan is executed to let the soul go ahead into peace.
Shradh' is executed by a capable descendant of the dead family with shraddha or faith. Shradh Varanasi or Gaya is performed for the profit of three generations of family. Father, grandfather, and great-grandfather.